I'm an adventurous girl, there's not denying it. And, I like a good dare. The more bizarre the better.
Recently, my friend
Lisa
sent around an email to our small group/wine club about a site she'd heard of called
www.somethingstore.com
. You send them $10 and they send you a surprise. I felt like $10 was worth my curiosity, so I ordered something right away.
Each day that I waited, my curiosity grew. I checked the website to see what kinds of things they offer. Turns out, it could really be anything. AND, if you don't think your surprise is worth the $10 you paid, you can return it for a full refund.
Here's an example of the recent "somethings" that were sent to people.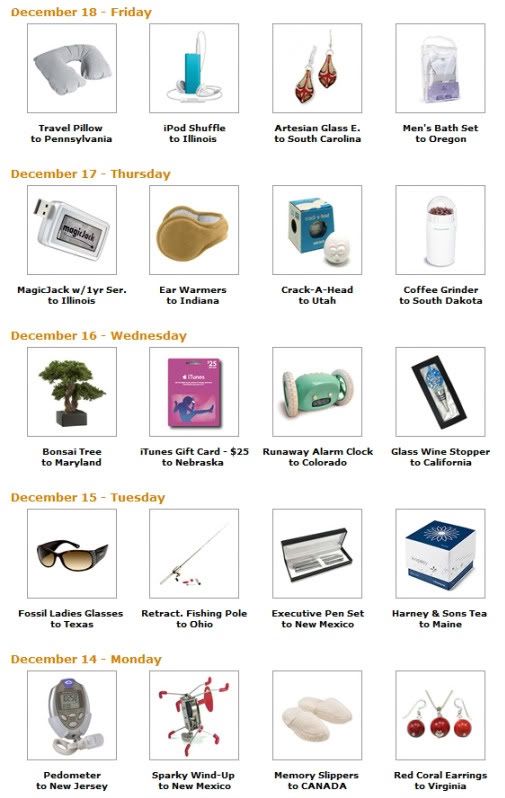 But now that I've got your hooked, you probably want to see MY "something", huh?!
Well, ladies and gents, BEHOLD, the world's greatest $10 diamondite bracelet:
What do you think? Was my $10 worth it? I found the whole process totally hilarious and I'd do it again in a heartbeat. But then again, I love a good dare!