Bloggers who are photographers know the benefit of Photoshop. It's a pricey program, but it can work miracles. But all those miracles can make your images pretty big.
Some time ago, I was introduced to a WONDERFUL PS action called
BlogStomp
. It's inexpensive and perfectly sizes your images. It also watermarks your image and sets the width. On this site, I use a 700 pixel width (watermark printed on image) and on
my photoblog
, I size my images to be 800 pixels with a white border (watermark printed below image). Below is an example of both!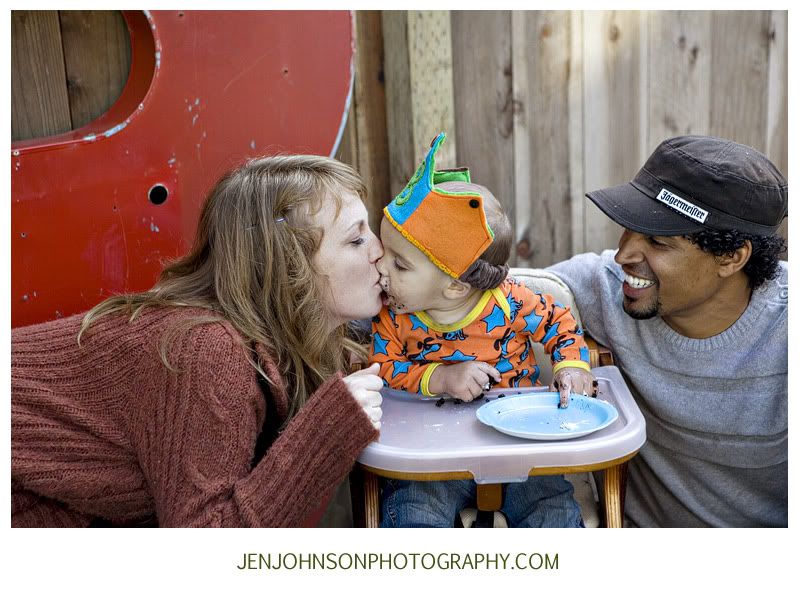 If you have Photoshop and want a solution for resizing and watermarking images that takes TWO seconds, you've GOT to check out
BlogStomp
. You won't be disappointed!
I'm sharing this over at
Works for Me Wednesday
. I think it will work for you, too!