My fab
cousin
hosted a 1st birthday (and housewarming) party for her son yesterday. His name is Bodie and in his honor, all the food began with a "B" - bananas, berries, burritos, baby ruths, etc. It was a blast to spend the afternoon with family and for such a fun cause!
I brought my camera to grab some shots and ended up taking a ton of fun snaps during the cake demolition by the little guy. Then his darling cousins all wanted pics, too. His
brother
took a little persuasion, but his pic turned out adorably, too!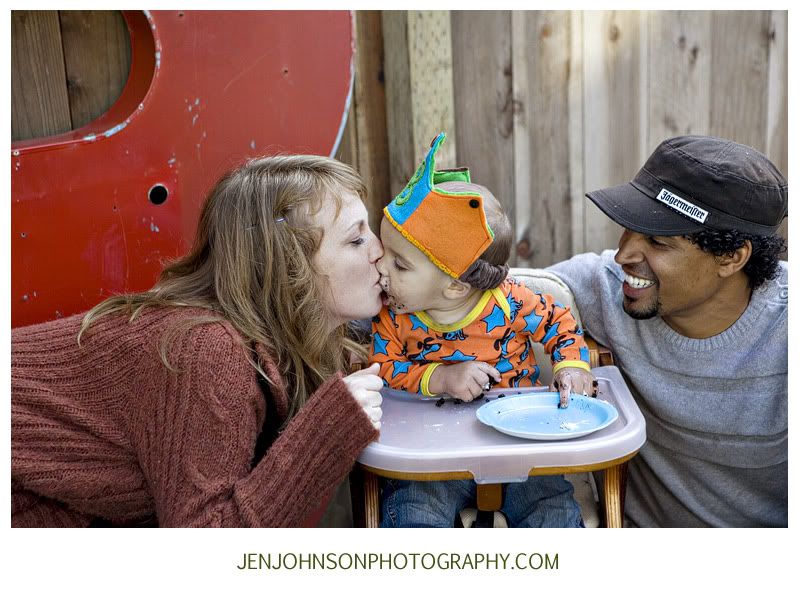 Carlee and Bryan, I hope you enjoy this sneak peak. And congrats on the new house and for throwing such a fun party!!!