I LOVE fascinators.
I love everything about them. They're whimsical, feminine, stylish, and SO British. My parents went to St. Andrews a couple of years ago and walked passed a wedding party where the "mums" were all wearing some type of feathery headband. Naturally, my mom being who she is, she stopped them to ask what they were wearing. When she found out they were called fascinators, she literally went out and bought two. Little does she know that when I get married someday, homegirl will be wearing one! HA!
Traditional and delightful.
Modern and delicious. I think I need this one.
I think I need this one, too.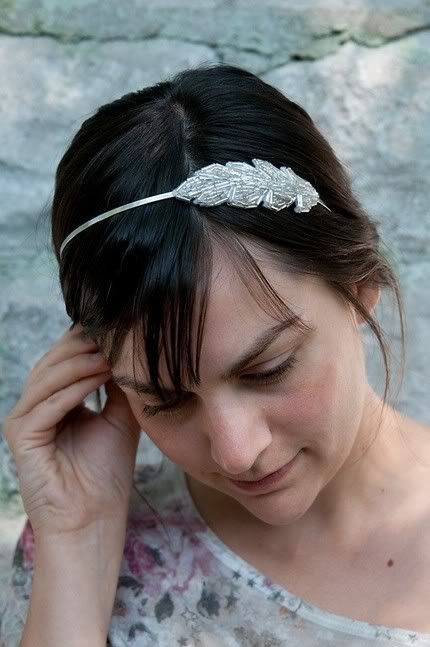 Bridal beauty.
Chelsy Davy (Prince Harry's GF, for those of you who don't read Hello Magazine every morning like I do)
Fascinators at Royal Ascot. The Brits try to have the most outrageous hats and fascinators at this see and be seen event!
SJP at the British premier of SATC. PS - I DON'T love this one...
Can you see why I'm hooked? Aren't these totally adorable? I realize this post has been slightly out of the norm for me, but I'm totally hooked! Stop by Julia's blog,
Hooked on Houses
, for a
Hooked on Fridays blog carnival
to see what others are hooked on this week!