Last week, I was in Las Vegas for WPPI, the largest photography conference and trade show in the world...I think. It was an AMAZING experience. I learned SO SO SO much and had a great time.
I also got to do a few shoots and this is one of my very favorites. I'll be posting more images over on my
photoblog
, but in the meantime, I wanted to share this one here! I hope ya like it because I was in freezing cold wind for hours in order to get this shot! : )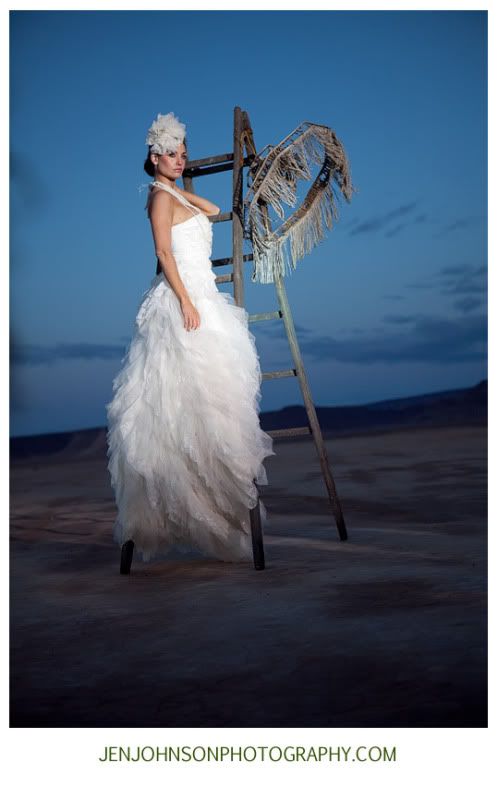 I'm also sharing this at Angry Julie's
Wordless Wednesday
. Head over there and check out some other gorgeous pics!
PS - Hi Katie, if you're reading this!!!